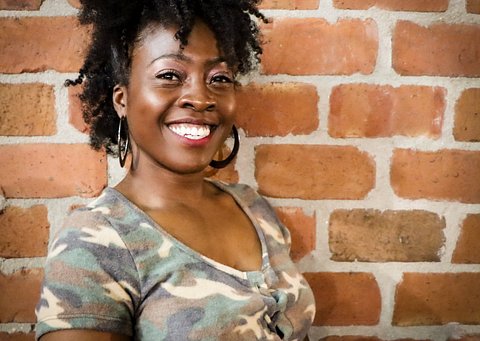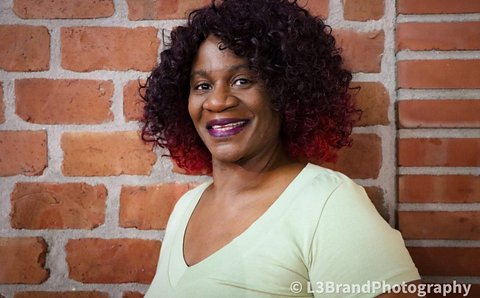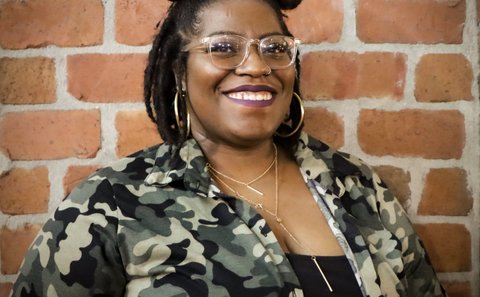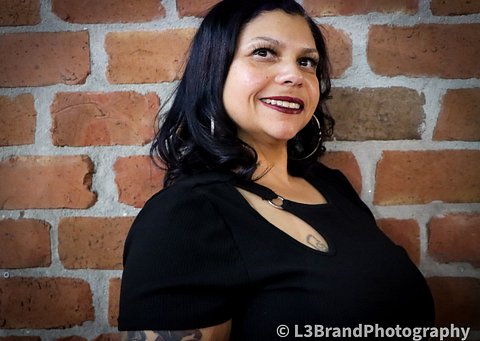 Ashley Patterson has been dancing since she was 4 with various styles such as African, jazz, and hiphop. She fell in love with street Salsa and wanted to learn more. Upon moving back to NC, she joined Baile Con Saźon Latin dance studio in 2016. Not to long after joining, she started her apprenticeship program under the direction of the Black Belt Salsa System created Edie the Salsa Freak as well as joining their ladies performance team. Ashley has trained with various instructors on the East Coast. She recently been focusing in the style AfroCuban under the direction of Spirit in Motion 3.0 and recently took her certification course with RW Latin Dance in Beginners Salsa and Bachata Teacher Training. Ashley is the current co-owner of Fayetteville Latin Dance and the current Team Captain of their ladies bachata team. With her passion teaching and dance Ashley started a latin dance program at Overhills High school and will be hosting FLD kids summer sessions.
Loretta Ramsingh started learning Salsa dance in 2010 and became a certified Blue Belt Salsa Instructor under the Black Belt Salsa System by Edie the Salsa Freak in 2012. She recently completed Beginner Salsa/Bachata Teacher Training with RW Latin Dance. She started learning Kizomba dance in 2014. Her love for the dance grew, and that love grew into a desire to teach others. She has taken Modules I/II Women's Kizomba Teacher Training Course with Lucia Nogueira, Eddy Vents' Kizomba Teacher's Course I, and Kizomba Harmony's Master Your Dance Teacher Training and Urban Musicality Course in 2017 and 2018. She started teaching at Baile Con Sazon Studio in Fayetteville, and is currently a co-owner/instructor with Fayetteville Latin Dance.
Jennifer was introduced to Latin music in 2007. She started her apprenticeship in 2013 in Fayetteville NC. Jennifer taught international students in 2017 and 2018. She teaches Salsa, Bachata, and beginners kizomba. She also participates in the Ladies Salsa and Bachata dance team.